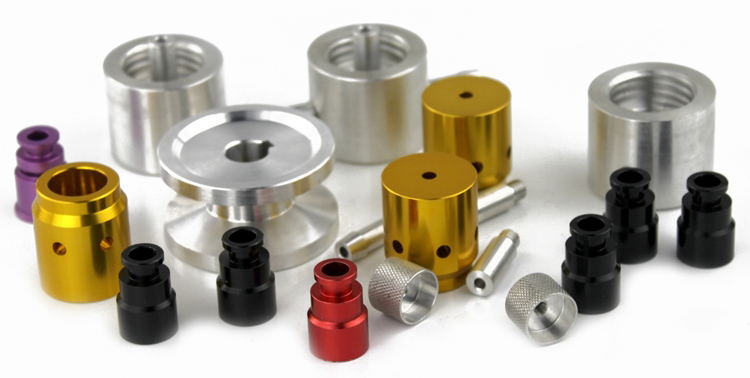 About South Pole Engineering
A subsidiary of
Alipol Engineering
; South Pole Engineering is a young dynamic and versatile engineering firm committed to building mutually beneficial relationships that last. 
With accumalative experience of 40 years in medium to heavy engineering, we believe in our ability to serve our clients with technical knowledge and real time solutions to manufacturing concerns. We pride ourselves on being skilled in multiple engineering disciplines, enabling us to better understand, design, adapt and deliver high quality engineered components in record time. 
Our facility boasts high capacity CNC machinery capable of delivering precision components machined to the strictest tolerances to meet exact client specification. Contact us today to find out more about our service offerings, and how we can serve your business needs.
South Pole Engineering are commited to offering precision engineering at the best price with the shortest lead time. Find out more about our services and machine capabilities.
CONTACT US

 +353 87 664 2283


sales@southpole.ie


Unit 5A Burgage Buisness Park
     Burgage More,
     Blessington, Co.
     Wicklow
     W91 TN99