CNC Services & Capabilities
South Pole Engineering are experts in producing complex machined components with very close tolerances using a wide range machine materials. We well suited to cover work ranging from prototype volumes to 20,000+ pc. lots.
Our CNC machines offer full automation which allows for unattended operation, increasing productivity and capacity.
South Pole's skilled personnel work together with your team to develop an efficient process to manufacture your components - cost effectively, with short lead times while exceeding quality requirements.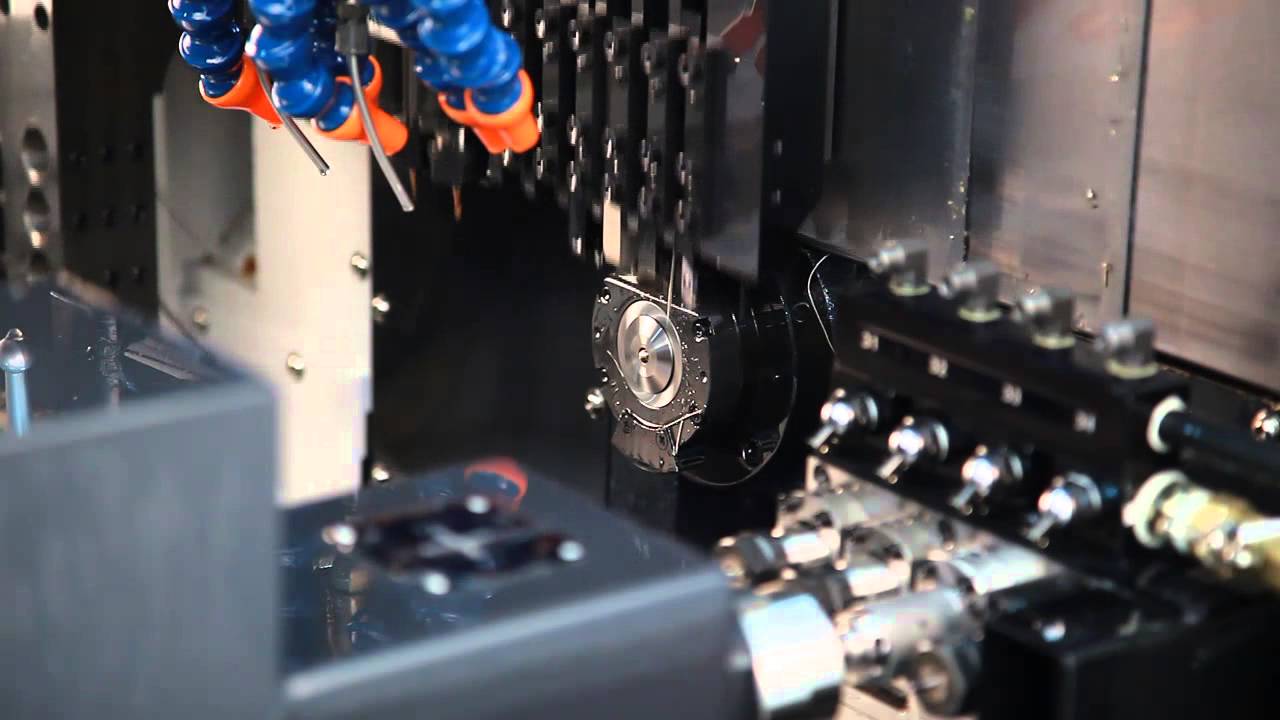 Our Current Machine Fleet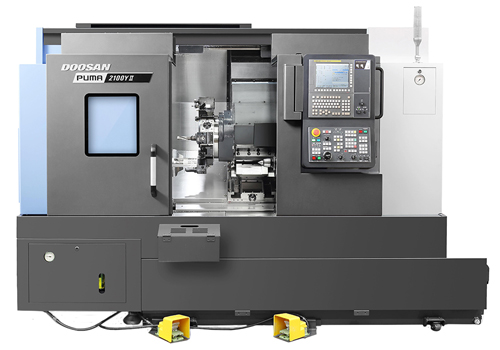 Doosan PUMA 2100SY 5-Axis CNC Lathe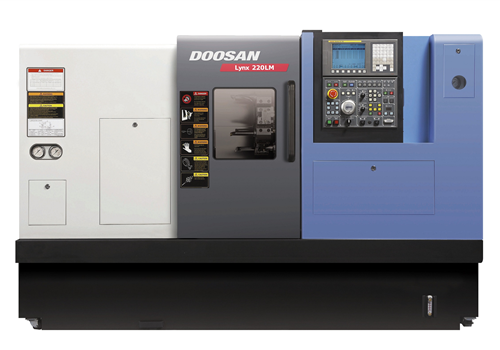 Doosan LYNX 220 LMSA Lathe Turning Center
Sub-spindle: 51/4" 3 Jaw Chuck
Parts Catcher
7" 3 Jaw Chuck
Standard Turning Dia: 170mm
Maximum Turning Length 510mm
Bar Capacity: 51mm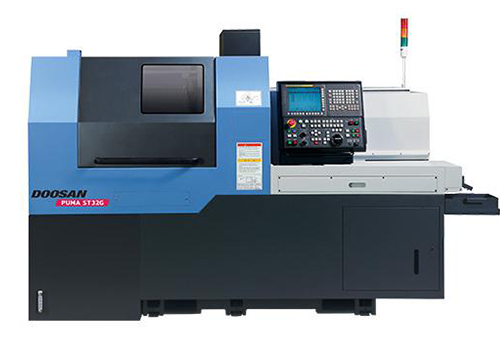 Doosan PUMA ST32G CNC Lathe
Max. Turning Diameter: 32mm
Max. Machining Length: 320mm
Number Of Mountable Tools: 24
Max. Main Spindle Motor Power: 7.5kW
Max. Sub Spindle Motor Power: 3.7kW
NC System: Fanuc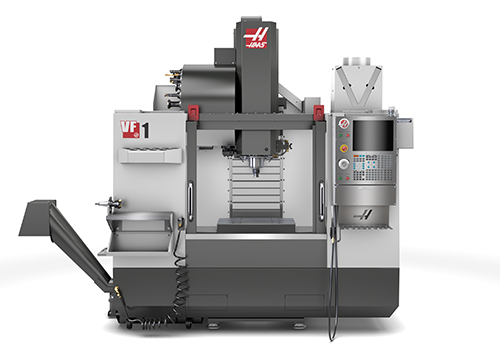 Haas VF-1 Vertical Machining Center
X-Axis Travel: 508mm
Y-Axis Travel: 406mm
Z-Axis Travel: 508mm
Table Size: 600 x 356mm
Tool Changer Carousel: 20
Max. Tool Dia: 89mm
South Pole Engineering are commited to offering precision engineering at the best price with the shortest lead time. Find out more about our services and machine capabilities.
CONTACT US

 +353 87 664 2283


sales@southpole.ie


Unit 5A Burgage Buisness Park
     Burgage More,
     Blessington, Co.
     Wicklow
     W91 TN99